I'm sure I'm not the only one who's heard the rumors of a tablet like iproduct in recent months. With possible names like iSlate and iTablet, I was excited but hadn't seen anything definite. Until today!
Introducing the
iPad! A crazy combo of iPhone technology and iMac quality and size, the iPad has got me very interested. Take a look at the video and see what you think.
Must admit. Its a very pretty device.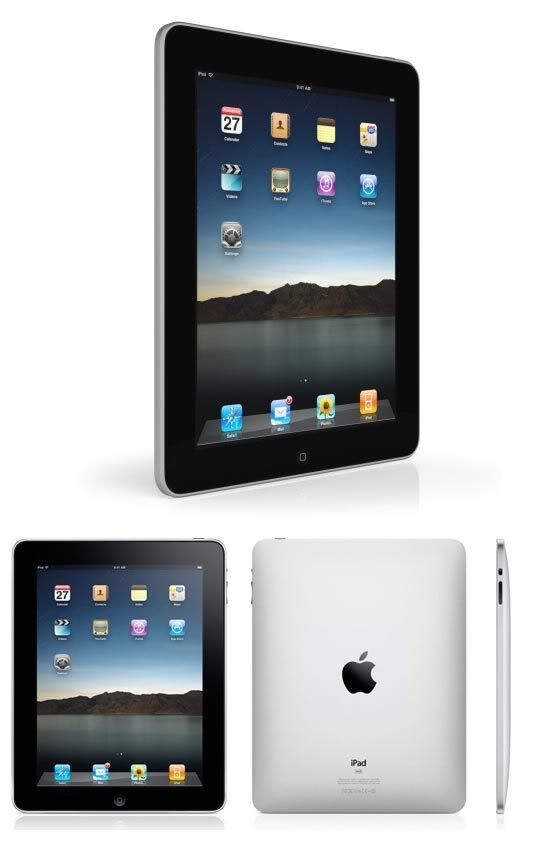 Via