Hows your bathroom? Is it full of amazing design? No? Well, get on it with these little additions!
First we got a cleverly designed shower head by
Bossini. The
Aquavolo acts as two showerheads in one. With the initial water fall feature, that shapes the water beautifully, you receive a wide stream of water, but when the lower piece is raised you instantly are transported with the 'tropical rain' fixture, featuring multiple smaller streams. In addition, the unit is easy to clean and resists clogging up, so your shower can remain an aquatic haven for longer.
Secondly, we have the
Washbasin Ammonit by Bagno Sasso. An incredible concrete piece shaped to the likeness of a shell, this water basin would be a stunning addition to any well design bathroom.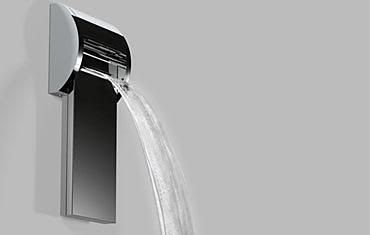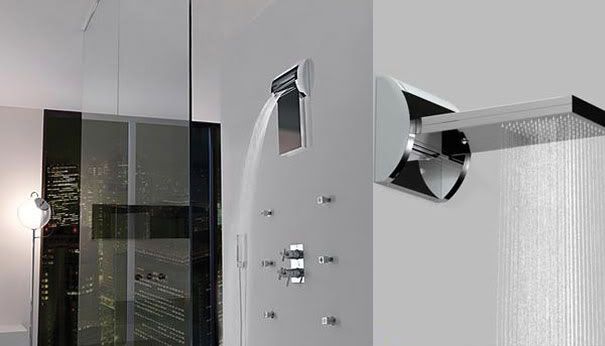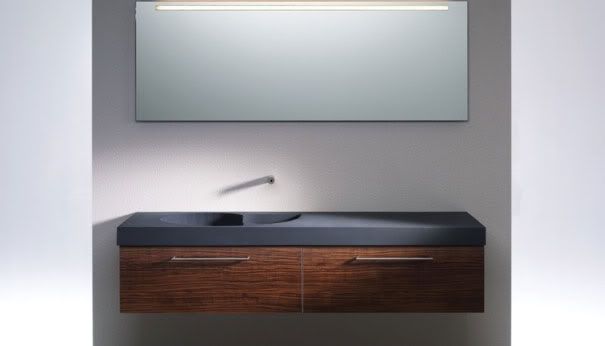 Via 3rings